Know About
European Business Assembly
European Business Assembly: Press release
2 Woodins Way, Oxford, Ox1 1HF, United Kingdom.
Website: www.ebaoxford.co.uk
European Medical Association: www.emanet.org
Avenue Des Volontaires, 19
1160 Brussels
Belgium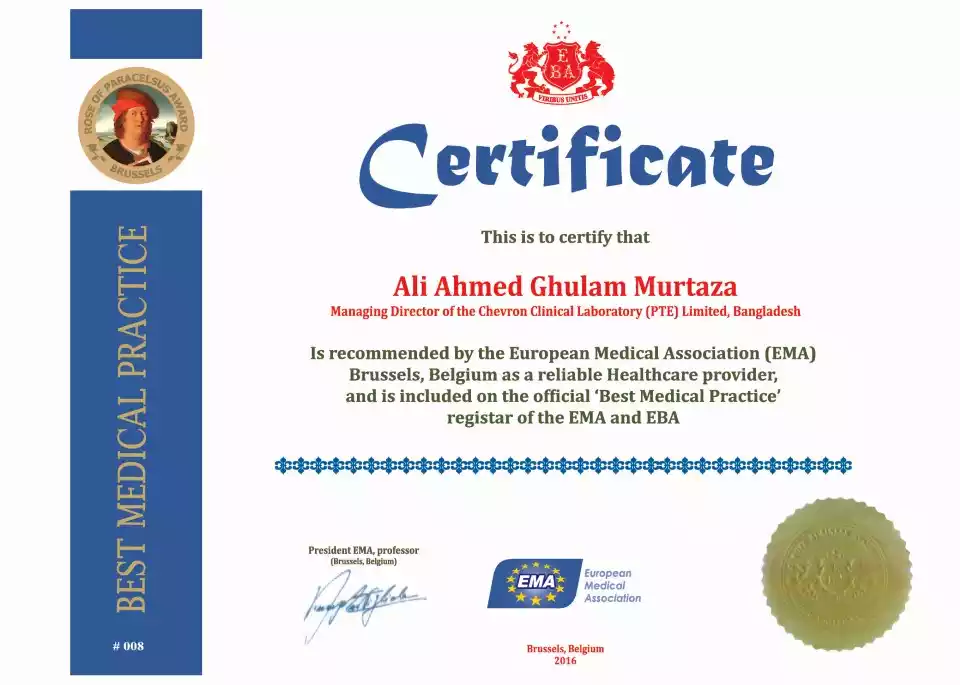 The European Business Assembly (EBA) is an independent international corporation of economic, social and humanitarian collaboration, founded in Oxford, United Kingdom, in 2000. The main objective of EBA is to develop and promote social and economic links between companies, investors, education establishments, cities and countries worldwide. It follows the directives of the European Union and E.U Programmes "Good-Neighbourliness" and "Eastern Partnership". The vision of EBA is to create a stronger interlinked community that will positively contribute in the growth of the above mentioned sectors and create a well-educated, socially protected and scientifically advanced society. This initiative is implemented by a community of leading international experts through a vast number of global initiatives and projects.
In the year 2015, European Business Assembly (EBA) in joint initiative with European Medical Association (EMA), for the first time introduced EMA Certification Programme named the "Best Medical Practice". It is a symbol of reliability for a medical institution and its sustainable professional reputation in the opinion of the patients. The criterions to be an inductee for this prestigious certification were based upon customer loyalty programmes, client's trustable diagnostic centre and the quality of the personnel.
The European Medical Association (EMA) is an independent service organization created in 1990 by doctors from 12 member states as an 'International Foundation pursuing a Scientific Aim'. It is based in Brussels, Belgium. The prime objective of EMA is to improve the existing healthcare quality and medical working conditions of World Health Care, aid the recipients of the prestigious certificate to join International Medical Network and add a European dimension to the professional conduct of the institution.
Chevron Clinical Laboratory (Pte) Ltd was chosen for the prestigious certification of "Best Medical Practice" and received it during the "Prime Business Destinations Forum" held in Grand Hacker's Hotel, Bad Ems, Germany, on 29th-30th June, 2016. Furthermore, to honour the prominent regional medical institution, EBA and EMA jointly presented Chevron the "Rose of Paracelsus" award. This award was granted to the best clinics whose professionalism is confirmed, not only by formal standards, but also by the loyalty of the customers. The award is based upon a philosophical essay written by Jorge Louis Borges which resonate the healing power of mind, natural man's talent and the faith in miracles.
Other Notable Award Recipients for "Best Medical Practice": Dr.Batra's Positive Healthcare (India), OPTM Health Care Pvt Ltd (India), Smile Station (India), Doctor Sam Medical Network (Ukraine), Loh Guan Lye Specialists Centre (Malaysia), Eye Foundation Hospital Group (Nigeria), Perinatal Centre #01 (Kazakhstan), Bombay Hospital and Medical Research Centre (India).