Industry Recognitions
Chevron's services and solutions garner recognition from widely respected industry organizations and analysts. Discover what they say about us.
At Chevron, we value others' opinion of us. We are proud of our recognition throughout the industry by respected institutions and publications.
Thanks to our stellar workforce, Chevron Clinical Laboratory (Pte) Ltd. has received awards and recognition from leading industry analyst organizations around the world. The company's industry-leading services and solutions have been recognized in the areas of healthcare service delivery, innovation, customer experience management and corporate social responsibility.
Chevron is committed to working closely with the industry analyst community to ensure they are well informed on every aspect of the company so that they can better guide the end user community on buying decisions.
Click on the links below to see what your favorite industry analysts are saying about Chevron.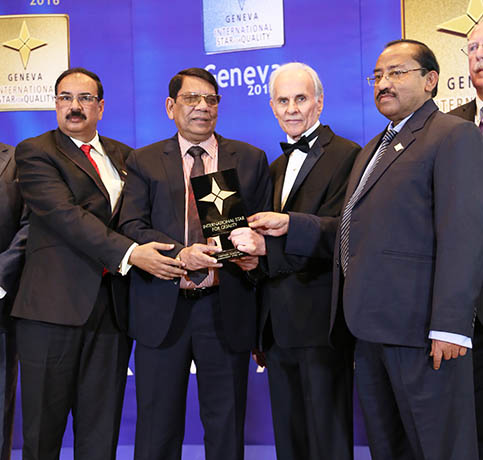 Business Initiative Directions (BID)
Chevron awarded "International Star Award for Quality" in the Gold Category by the Business Initiative Directions (BID)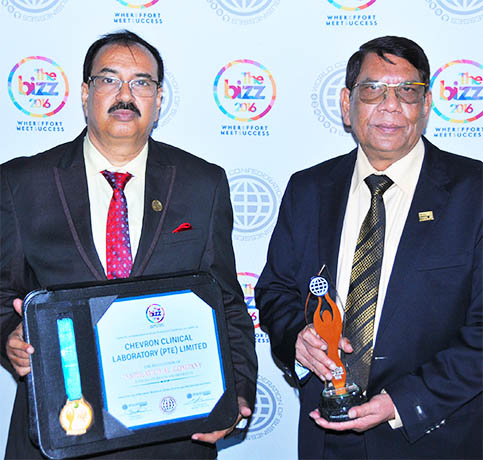 World Confederation of Businesses
Chevron receives THE BIZZ AMEA 2016 award, given out by the World Confederation of Businesses (WORLDCOB)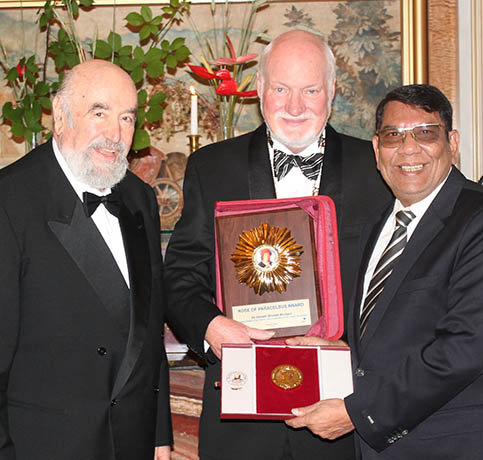 European Business Assembly (EBA)
The European Business Assembly (EBA) and European Medical Association (EMA) jointly presented Chevron "Best Medical Practice" and "Rose of Paracelsus" awards