Know About
World Confederation of Businesses
World Confederation of Businesses
723 Main St., Suite 508 Houston, Tx 77002.
Email: www.worldcob.org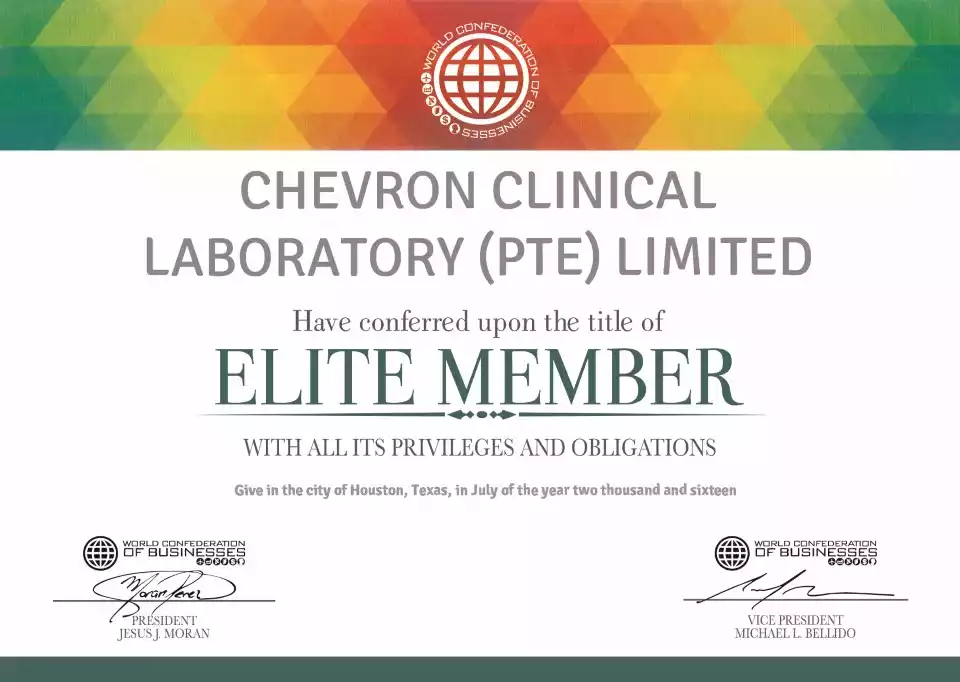 World Confederation of Businesses (WORLDCOB) was founded in 2004 in the city of Houston, Texas. The primary objective of the organization is to promote business development worldwide, recognizing and boosting the growth of leading businesses and businesspeople in every country through the special tools/services it offers to the members. The membership of WORLDCOB is approximately 3,000 members; representing over 120 countries.
The governing body of WORLDCOB constitutes of the President, Vice-President and the Board of Directors. It's made up of a multi-disciplinary team of professionals representing different nations; boasting extensive experience in the field of business consultancy and advisory. WORLDCOB views that development of business is a driving force behind the growth of an economy and a guarantee of sustainable development for all countries.
In an effort to offer greater benefits to continue promoting the business development of their members, WORLDCOB organizes a series of services with the mission of promoting business networking, promoting a socially responsible business culture and to motivate and stimulate leading companies by categorizing them in different award categories and handing out acknowledgements to the leaders of these corporations.
THE BIZZ is considered the most important business award in the world, and is given out by WORLDCOB to the most outstanding companies and businesspeople in each country. This award was created in order to recognize Business Excellence. Each year WORLDCOB organizes THE BIZZ Award Ceremony to bring together leading companies from different countries to celebrate the recognition of these Elite Members taking part in the activities that will help them to foster new commercial relationships.
Chevron Clinical Laboratory (Pte) Ltd had the honour of being selected as an Elite Member of WORLDCOB by receiving THE BIZZ award for being an inspirational diagnostic centre during the exclusive award ceremony BIZZ AMEA 2016 organized at the Mandarin Oriental, Marrakech, Morocco on 05th October, 2016. The founder and current Managing Director of Chevron, Dr.Ali Ahmed Ghulam Murtaza (Harun) received the award and the certification of excellence in respective fields of management, quality management, and marketing from the Chief Executive Officer of WORLDCOB, Mr.Jesus.J.Moran.
Some of the Other Notable Recipients of the Award: Premier Bank Limited Bangladesh (Bangladesh), Matador Ballpoint Industries (Bangladesh), Export Import Bank of Bangladesh (Bangladesh), Doha Bank (Qatar), Radisson Blu Hotel Dakar (Senegal), Union National Bank (UAE), Limkokwing University of Creative Technology Worldwide (Malaysia).