Pathology
For centuries, human pathology has been one of the "keystones" of medicine and rightly so at Chevron Clinical Laboratory, we offer our patients world-class Pathology services because their well-being is of utmost importance to us.
Doing this is the most crucial phase & we take note of even the minutest details while adjudging the extent of your ailment because one slip can lead to an incorrect diagnosis, posing serious threat to your health. Our team of more than 50 pathologists and lab technologists ensure that they are extremely careful while analyzing the samples. This is where our advanced technology comes through, and Chevron is proud to host state-of-the-art equipment based on the latest technology for a swift and accurate result. We do not take any chances whatsoever with your health & well-being. Avail our Pathology services with full confidence, as "Accuracy is Our Hallmark".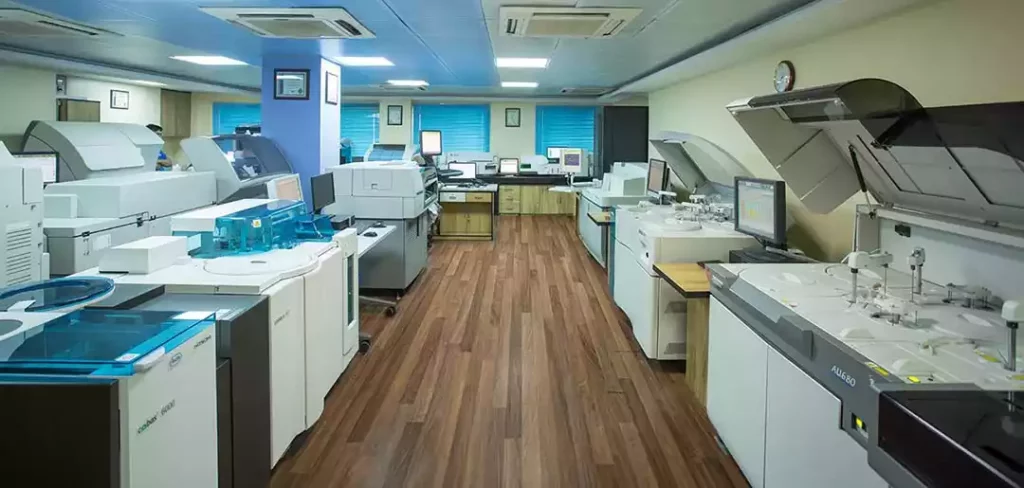 Centers of Excellence are clinical laboratories focused on one or two areas of diagnostics. They are equipped with state-of-the-art equipment and manned by some of the most experienced and skilled doctors and technicians. They offer an exhaustive number of options in the area of their specialization.  These centers also serve as reference laboratories for other healthcare providers in the greater Chittagong division.
We currently have several Centers of Excellence as detailed below: